Equal Opportunity & Diversity
City National Bank understands the value of creating a diverse, high-quality workforce that mirrors the demographics of the communities we serve. As an Equal Opportunity Employer, we are committed to promoting and maintaining a working environment where differences are valued and encouraged.
The bank firmly supports Equal Employment Opportunity (EEO) and makes all employment decisions without regard to and does not unlawfully discriminate on the basis of race, color, creed, age, ancestry, religion (including religious dress and grooming), family care, sex, gender, gender identity, and/or gender expression, national origin, physical or mental disability, pregnancy, sexual orientation, military and/or veteran status, marital and/or domestic partner status, status as a victim of domestic violence, sexual assault or stalking, predisposing genetic characteristics, or any other colleague or applicant status or category protected by law.
Fostering A Dynamic Culture
We are always in search of individuals with talent, experience, intelligence, and fresh ideas who can work with us to ensure that our diverse culture continues to thrive.
We promote a culture of respect that encourages differences in the thoughts, perspectives, cultural backgrounds, and experiences of every colleague in our diverse work environment. Having a work culture that incorporates varied insights means that we can better respond to the needs of our colleagues, our clients, and the communities we serve.
City National hosts an active and vibrant community of colleague-led resource groups through the bank's Multicultural Strategies team. Colleagues are encouraged to participate in group activities that drive internal and external programs and initiatives.
Reasonable Accommodation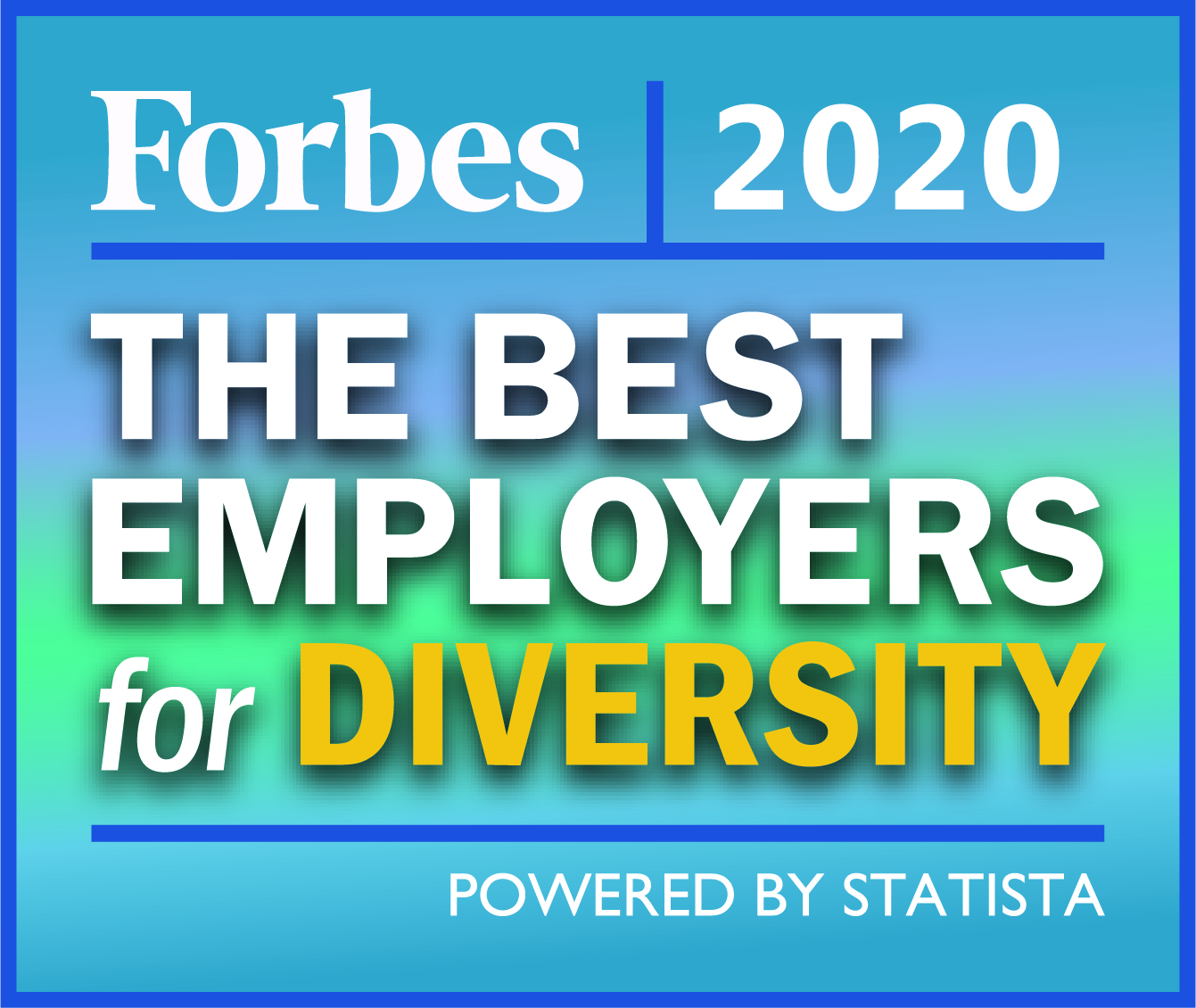 In addition, City National provides reasonable accommodations consistent with applicable law for qualified colleagues and applicants with disabilities; pregnant colleagues who request accommodation for pregnancy, childbirth or related medical conditions; colleagues who are victims of domestic violence, sexual assault or stalking; and for applicants and colleagues based on their religious beliefs and/or practices. City National also prohibits the harassment (including sexual harassment) of any individual on any of the bases listed above.
City National Bank is committed to making our application process accessible to all job seekers. If you believe you need a reasonable accommodation for any part of the employment process due to a physical or mental disability, please contact us at recruitmenthotline@cnb.com or leave a message at (213) 673-9139.
Please note: The email and phone line listed above are dedicated to applicants whose disability prevents them from successfully applying online. Only messages left for this purpose will be returned. Responses may take up to two business days.